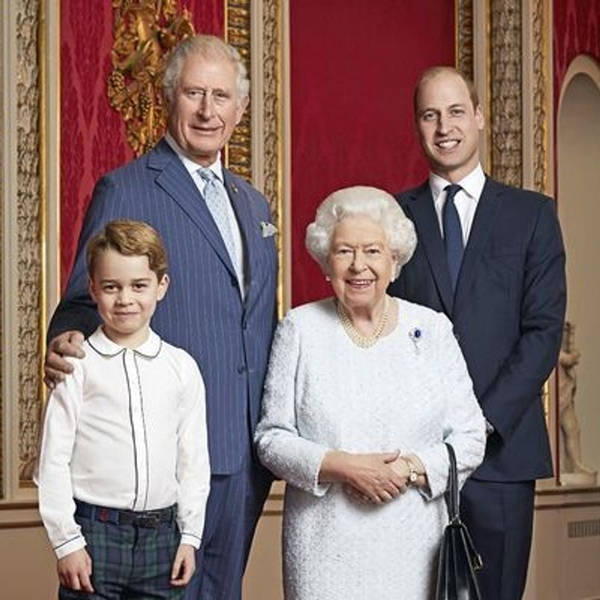 Will there be another Queen of England?
Pod Save The Queen - Royal family news, interviews and fashion
Sunday, 6 December
Queen Elizabeth II is one of three great Queens of England with a reign covering key moments of modern history.
But it has not always been smooth sailing, with crises often of her own family's making - most recently with the departure of Meghan and Harry from their roles as senior working royals for a new life in America.
Pod Save The Queen host Ann Gripper is joined by Clive Irving, author of The Last Queen: How Queen Elizabeth II Saved the Monarchy to discuss the Queen's remarkable reign and the future of the monarchy.