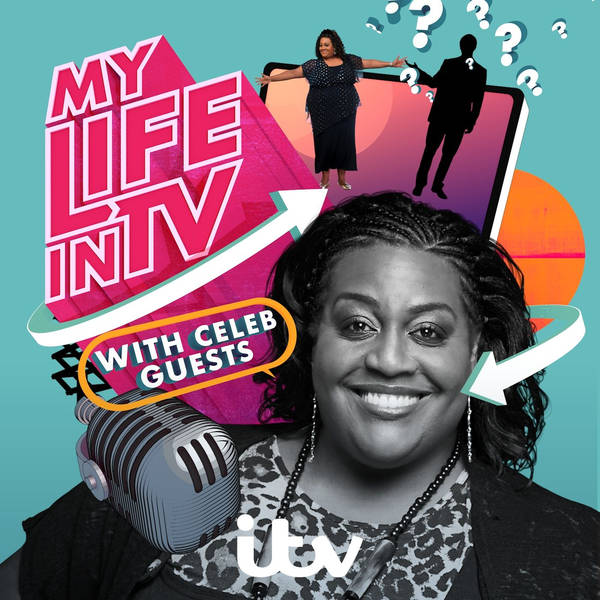 Ep 3: Joel Dommett
My Life In TV
Monday, 7 December
Alison is joined by host of ITV's The Masked Singer and ITV2's Hey Tracey - it's Joel Dommett!

Obviously Alison asks all about The Masked Singer - but does Joel know who's behind the mask?!

He spills the beans on the time he auditioned for Extra Camp and *didn't* get the job, and the time he was inspired by Love Actually and moved to America looking for love…. (lol)

Oh, and you won't want to miss the part where Alison talks about spitting in Martin Scorsese's face on the red carpet. Oh wait, is it, Martin Scorsese or Michael Scorsese?!

Don't forget, a new episode of My Life In TV will drop every Monday, so get subscribed for more TV faves next week!