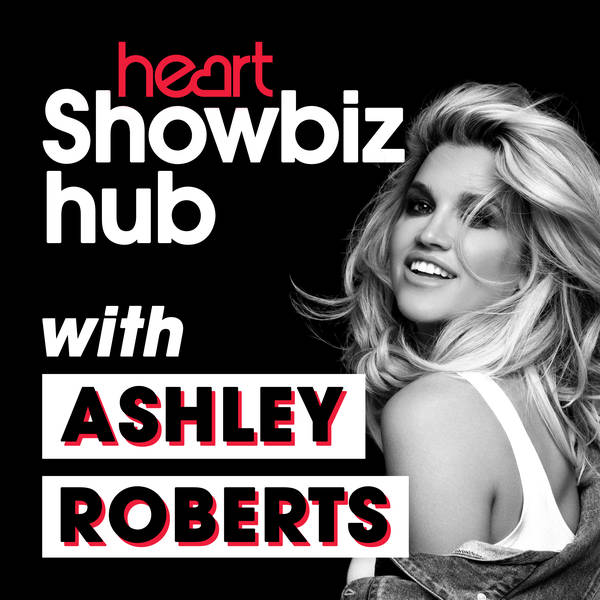 Heart Showbiz Hub with Ashley Roberts
Jamie Foxx: "My daughter didn't think I was famous until now!"
Monday, 14 December
Ashley Roberts and Charlie from the showbiz team chat to Jamie Foxx and Felicity Jones in their Christmas special! They're giving you exclusive backstage interviews, gossip and hilarious stories every Monday morning, featuring the biggest stars in the world.