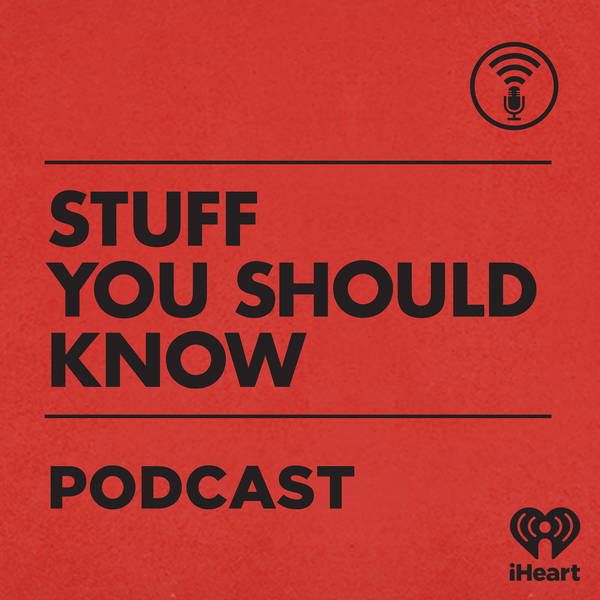 Joseph Merrick, aka "The Elephant Man"
Stuff You Should Know
Tuesday, 15 December
Joseph Merrick was known as The Elephant Man because of his suffering from what we now know was Proteus Synrome. Learn all about this brave man in today's episode.  Learn more about your ad-choices at https://www.iheartpodcastnetwork.com See omnystudio.com/listener for privacy information.