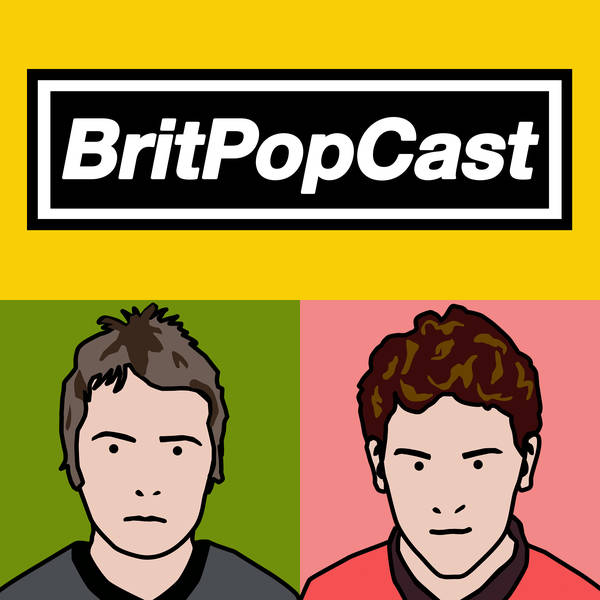 BritPopCast
EP10 - Peter Hook of Joy Division, New Order and more.
Thursday, 17 December
As a member of arguably two of Britain's most iconic bands, Peter Hook has had a front row view of some very special musical moments. In the first of two parts, Hooky talks Joy Division, New Order, getting sober, naughty Ibiza holidays with The Happy Mondays and how to this day he still feels nerves stepping out on stage.