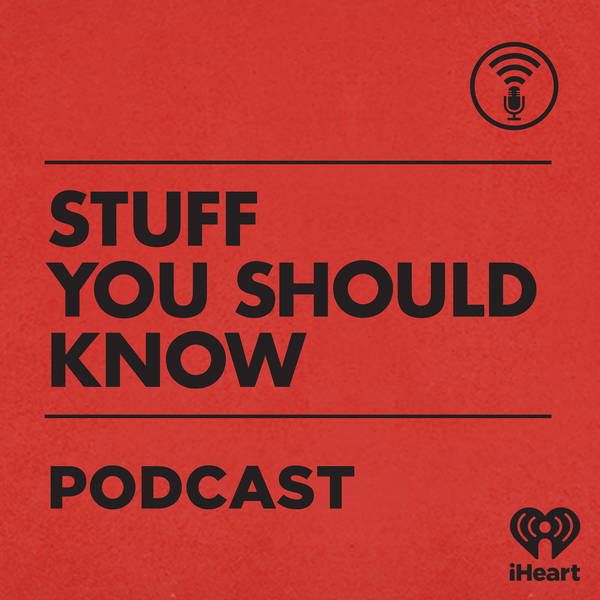 The SYSK 2020 Holly Jolly Extravaganza!
Stuff You Should Know
Thursday, 24 December
It's here again! Our annual ad-free holiday spectacular. So pour up a hot toddy, throw a log on the fire and listen with the whole family! Learn more about your ad-choices at https://www.iheartpodcastnetwork.com See omnystudio.com/listener for privacy information.