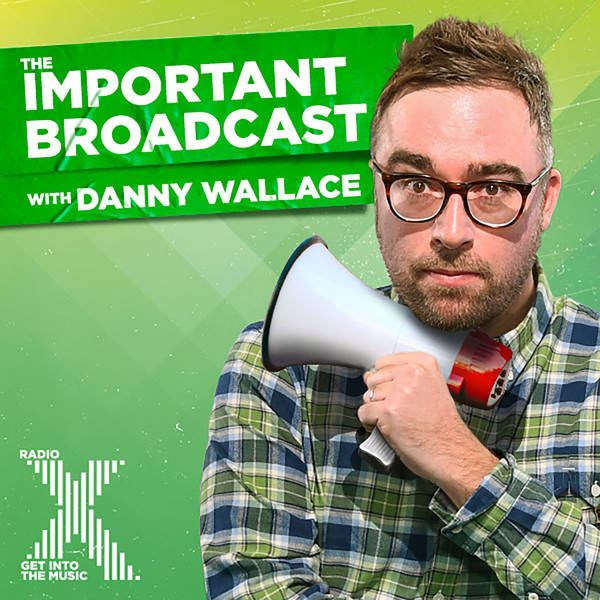 Danny Wallace's Important Broadcast
The Important Broadcast Module 155: Dinosaurs Are Back!
Sunday, 27 December
You might be a bit tired of people saying "blimey what a year" and "I won't be sorry to see the back of it" but here's a whole podcast with that sentiment. Keen to bid farewell to 2020, The I.B.S took a look back on the highlights of the year you may have missed, what with everything else going on. As the title suggests, dinosaurs are back, but there's also a new Adolf Hitler and even a couple of new world records. Please send your listener comments to Danny@radiox.co.uk Thank you.