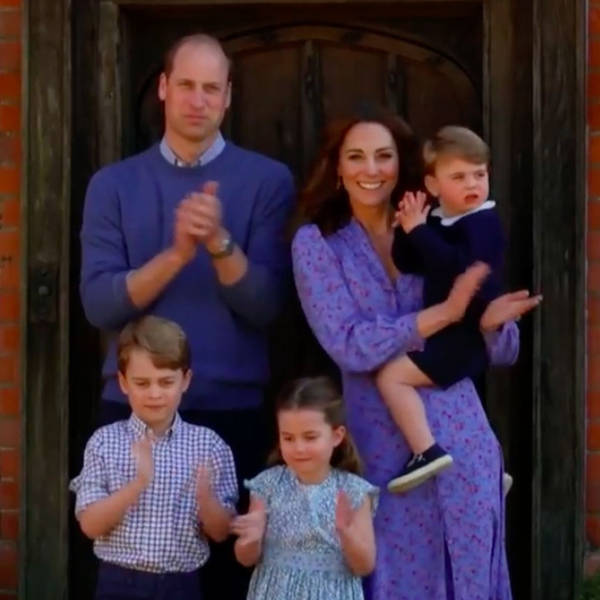 Royal Family's 2020 done and dusted - bring on 2021
Pod Save The Queen - Royal family news, interviews and fashion
Thursday, 31 December
Well, that was a year, wasn't it? An extraordinary year for everyone - and the royal family were no exception.
They must have thought Harry and Meghan's departure would be the toughest thing they would have to negotiate, but then coronavirus turned the world upside down, challenged everyone and left millions worldwide mourning loved ones.
Pod Save The Queen host Ann Gripper is joined by Daily Mirror editor Russell Myers and Mirror fashionista Sarah Bradbury to look back on a year like no other - and ahead to 2021.
And listeners share their highlights and hopes.