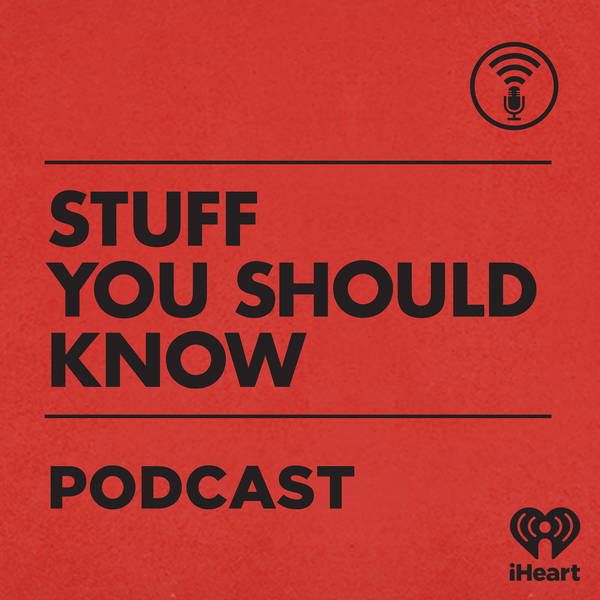 Space Weather - What's That?!
Stuff You Should Know
Tuesday, 5 January
Did you know space has weather? It's true! In our solar system, tons – literal tons – of highly charged gas and magnetized particles spew from the surface constantly, causing all sorts of weird stuff here on Earth. So far, nothing too bad has happened. Learn more about your ad-choices at https://www.iheartpodcastnetwork.com See omnystudio.com/listener for privacy information.