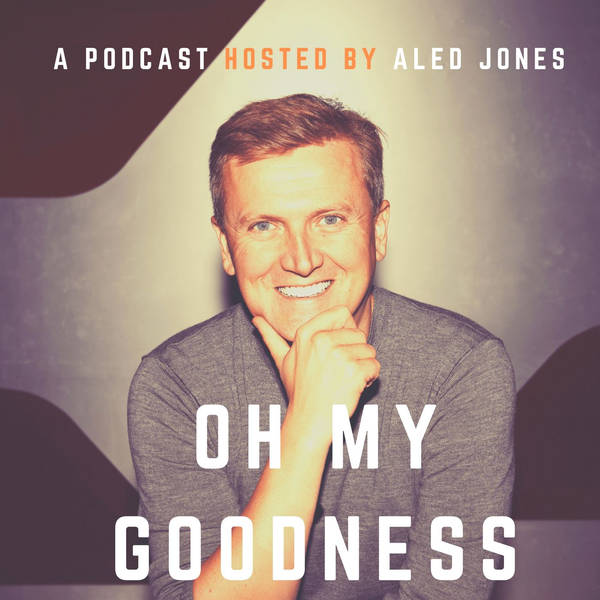 Oh My Goodness with Aled Jones
OMG SPECIAL! Aled and Canon Ann enjoy looking back and looking forward!
Tuesday, 5 January
Aled Jones and Canon Ann share some of their highlights of 2020 and their hopes for 2021 including clothing etiquette for online meetings and the defence of the swear word! . A podcast guaranteed to raise a smile!