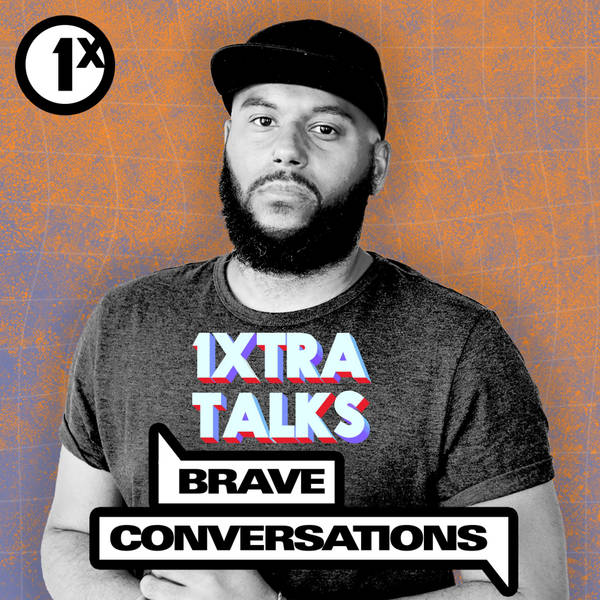 1Xtra Talks with Richie Brave
What's in store for 2021?
Tuesday, 5 January
Richie Brave hears from those in the know about what to expect in 2021. He's kicking off the new year by asking what news stories from around the world we should keep an eye on, how we can look after ourselves and what music and culture we can look forward to. We hear from radio presenter Shay Sade, who also hosts Ubunifu Space, a YouTube channel that celebrates African music and youth culture. Shay talks about how she's been adapting to the pandemic as a creative and what she's excited about in 2021. Lanre Bakare is Arts and Culture correspondent at the Guardian. He shares the big new releases coming up this year across music and film - from Kendrick Lamar's highly anticipated new album (and one from Rhi Rhi, maybe!) to Judas and the Black Messiah, a film about the life of the African-American Black Panther Fred Hampton starring Daniel Kaluuya. Looking ahead to current affairs, De'Graft Mensah from Newsbeat joins to help us make sense of the latest COVID news and what we can expect from Brexit. Journalist Amandla Thomas Johnson takes us around the world to look at big headlines - from the farmers' strike in India, to youth uprisings in Nigeria and Uganda and how people around the world are mobilising in new ways against the climate crisis. Finally, 2020 was a rough year - leaving many of us asking about how we live, work and look after ourselves. Psychotherapist Sital Panesar joins us to give some tips to stay grounded and connected, and build joy into our days.