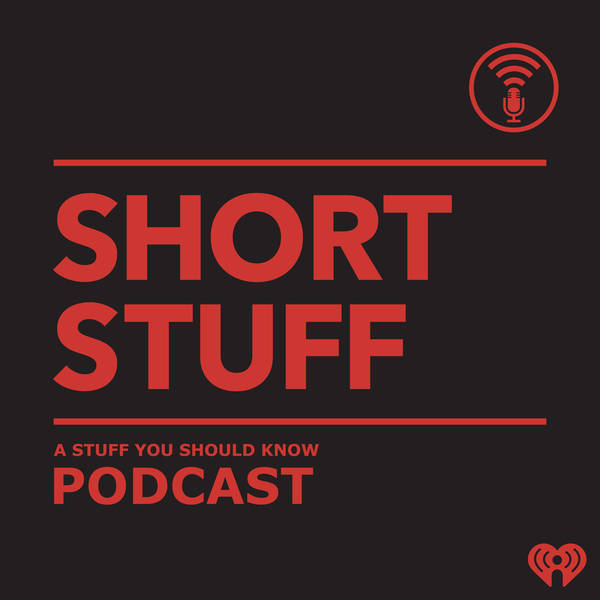 Short Stuff: Is It Theater or Theatre?
Stuff You Should Know
Wednesday, 6 January
Have you ever noticed sometimes theaters – we mean, theatres – oh, forget it – places where you see movies or plays – are sometimes spelled two different ways? You can thank Noah Webster, author of the first American dictionary, for that. Learn more about your ad-choices at https://www.iheartpodcastnetwork.com See omnystudio.com/listener for privacy information.