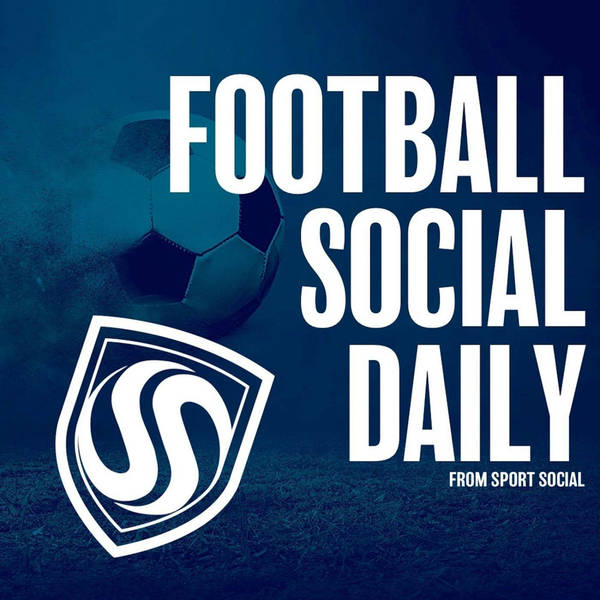 Football Social Daily
Man City head to Wembley, record Premier League Covid cases and how old is Liverpool target David Alaba?!
Thursday, 7 January
Manchester City secured yet another trip to Wembley with victory over Manchester United in the League Cup - the fourth time United boss Solskjaer has slipped up at a semip-final stage. We discuss how concerning that record is as well as John Stones' resurgence at City. (Part 2, 19:54) The Premier League now has 40 positive cases of coronavirus, the most ever. How do the league deal with Covid moving forward? (Part 3, 34:26) Dele Alli could be on the way to PSG according to the latest transfer gossip.