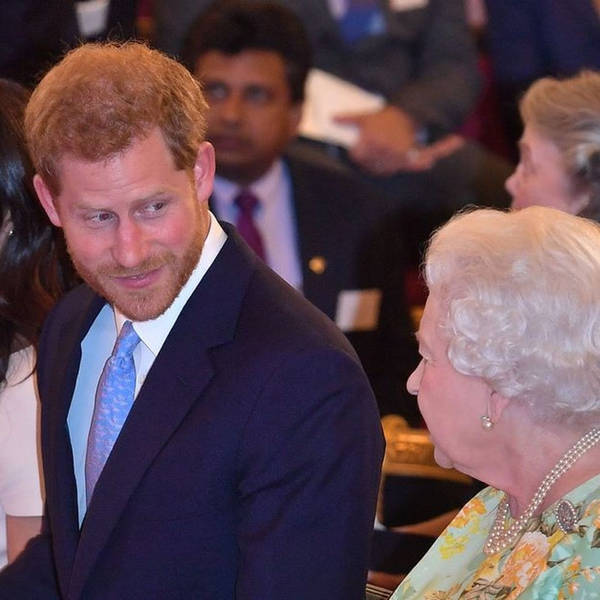 No flying return for Prince Harry
Pod Save The Queen - Royal family news, interviews and fashion
Thursday, 7 January
Happy New Year! Rather a lot like last year, so far… The new lockdown means Prince Harry will not be returning for a face-to-face chat with the Queen for the one year review of his departure from his role as a senior role, along with wife Meghan.
The Sussexes have laid a lot of groundwork for what comes next, though, launching their new podcast and website over the holiday period.
Pod Save The Queen host Ann Gripper is joined by Daily Mirror royal editor Russell Myers to discuss the new launches and what needs discussing at the review.
They also look back on the Queen's Christmas message and the royals' celebrations, cancelled garden parties and Camilla's new project.