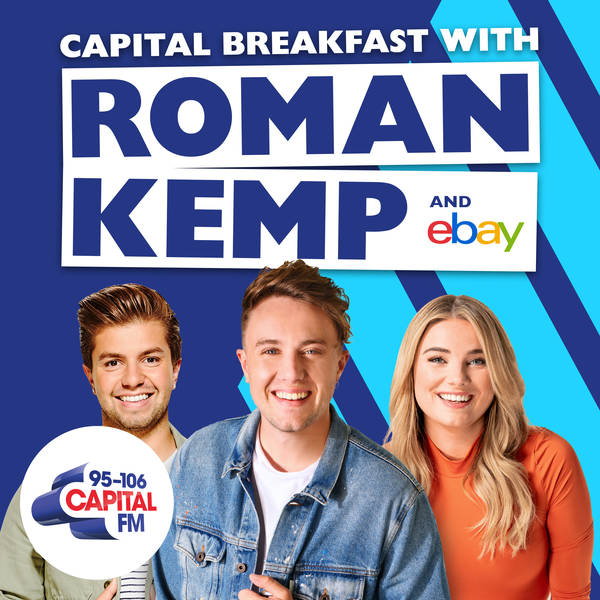 Miley Cyrus Chats New Music, And Someone THRASHES Roman's Mega Hard Super Quiz!
Capital Breakfast with Roman Kemp: The Podcast
Friday, 8 January
2021 has already got a bit hectic, which is why we need people like Miley Cyrus to come along and make our days better; especially after she teased an upcoming "all-star" collaboration, featuring the likes of Elton John. But that's not all we've got for you this week - oh, no. We also hung out with Joe Wicks, who gave us some advice for getting fit whilst being stuck indoors. (You can even exercise to this podcast!) And finally, and much to Roman's disappointment, after he spent the first week of the year bragging that no-one will beat his Mega Hard Super Quiz, it, well, got beaten by none other than The Chase's Paul Sinha. Capital Breakfast have an all new podcast. Every Friday Roman Kemp, Sian Welby and Sonny Jay will bring you lots of guests, pranks and waffle. Get in touch with us @CapitalOfficial on Snapchat, Instagram & Twitter.