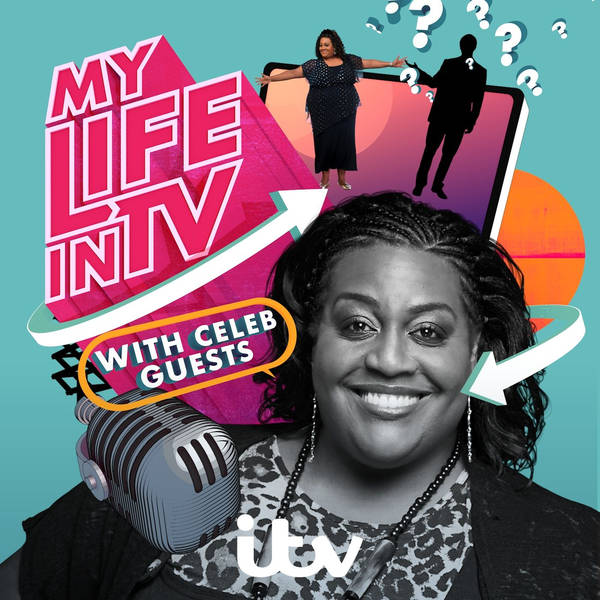 Ep 6: AJ Odudu
My Life In TV
Monday, 11 January
This week Alison is joined by Don't Rock The Boat presenter and The Voice Digital Host - it's AJ Odudu!

They catch up on all the backstage goss from both shows - from Craig Charles' wobbly time at sea to the best advice given to her from her Telly BFF Emma Willis.

AJ tells Alison all about her upbringing as one of eight kids, and they talk about the 'posh room' at home - anyone else only allowed to watch TV in there on special occasions?!

And they agree to bring back and host some of their very favourite TV gameshows from the past…. as long as there's a male model involved! (*hint hint telly bosses!*)

And that's all for the first series of My Life in TV! Thanks for joining us, and we'll see you next time!