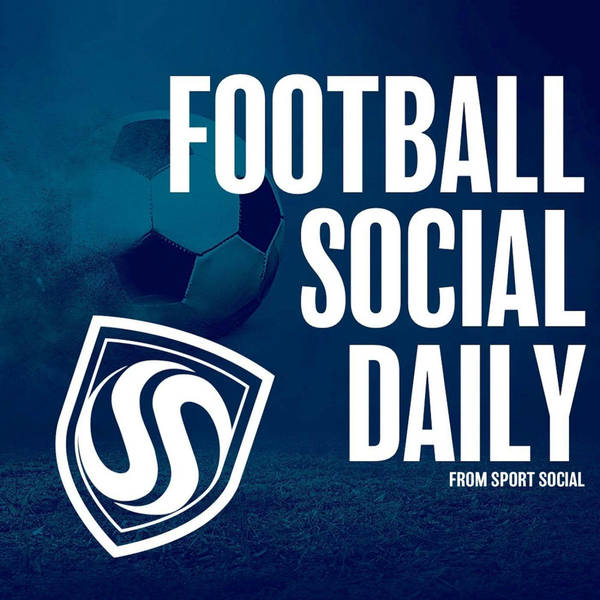 Football Social Daily
Blades get first win against dismal Newcastle, Man United go top, Spurs host Fulham and FA Cup or midtable obscurity?
Wednesday, 13 January
Newcastle were awful as Sheffield United finally got their first 3 points of the season. Toon fan Marley isn't happy and wants to throw a cabbage through Steve Bruce's window! Last night's Premier League action is on the agenda as Man Utd go top of the table and Everton sneak into the top 4. (Part 2, 33:56) More top flight action tonight as Man City play Brighton and Spurs welcome Fulham. (Part 3, 50:43) We answer the listeners' questions, including chat on Bielsa, the FA Cup and mid-table obscurity.