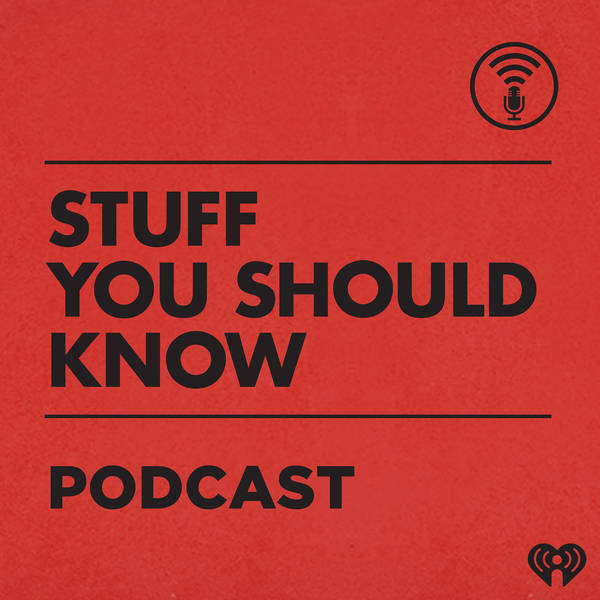 Selects: What Was the Deal With the Hatfields and McCoys?
Stuff You Should Know
Saturday, 16 January
It was America's most famous family feud, but the history of the Hatfields vs the McCoys is fraught with bias and inaccuracies. Dig into a disagreement in 19th-century Appalachia that became a very big deal around the world, in this classic episode. Learn more about your ad-choices at https://www.iheartpodcastnetwork.com See omnystudio.com/listener for privacy information.