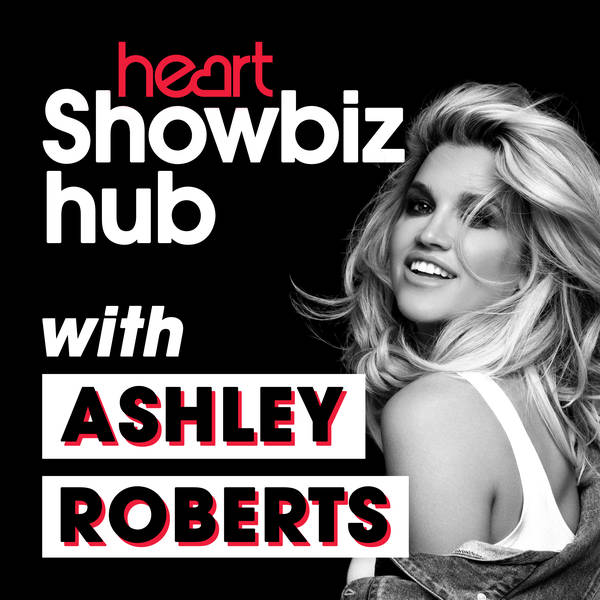 Heart Showbiz Hub with Ashley Roberts
Joe Wicks: "We All Need Exercise Right Now!"
Monday, 18 January
Ashley Roberts and Charlie from the Showbiz Team chat to Joe Wicks about helping us through lockdown, reveal which celebrity they'd trade places with if they could and discuss the new episodes of Sex and the City that are being filmed this year! They're back for Season 3, giving you exclusive backstage interviews, gossip and hilarious stories every Monday morning, featuring the biggest stars in the world.