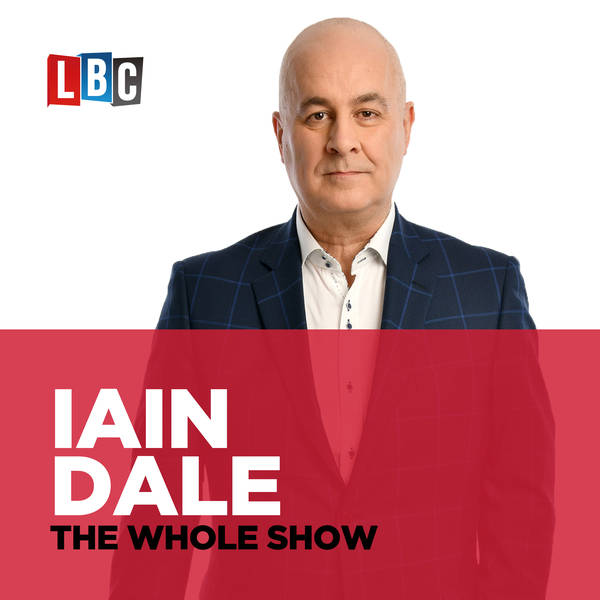 Iain Dale - The Whole Show
LBC Newshour, Universal Credit phone-in & Vaccines: Who should be prioritised next?
Monday, 18 January
LBC Newshour | Universal Credit: Have you benefited from the uplift and should it remain in place? Should the economy now be prioritised over social security? And, with calls for UC to be scrapped altogether, is the benefits system fit for purpose? | Vaccines: Has the success of the rollout so far improved your confidence in the government? Who should be prioritised next?