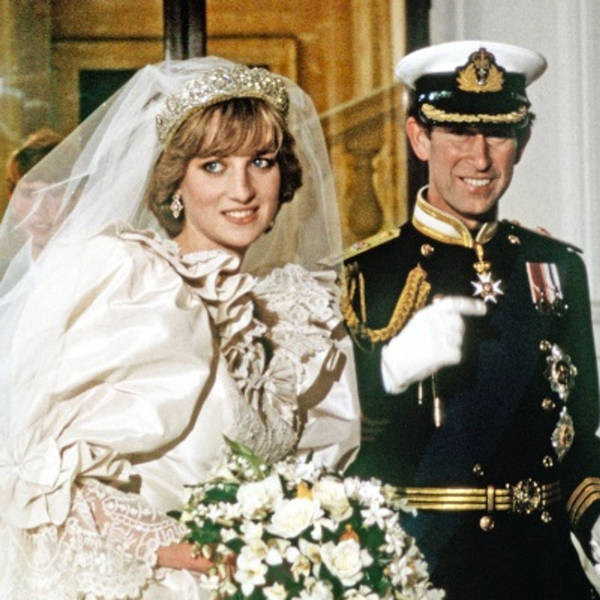 Secrets of the Princess Diana tapes
Pod Save The Queen - Royal family news, interviews and fashion
Thursday, 21 January
Princess Diana's wedding to Prince Charles looked like a fairytale - but she would go on to describe it as the worst day of her life.
She made that confession in interviews recorded with a friend for Andrew Morton's famous biography Diana: Her True Story.
Extracts of those tapes were released after her death - but it would be another 20 years before Morton was persuaded to release fuller extracts for a documentary, and another three years before The Crown: Season 4 really brought that film, Diana: In Her Own Words, to viewers' attention.
Pod Save The Queen host Ann Gripper is joined by filmmaker Tom Jennings to discuss what Diana had to say, and how Tom came to retell her story.