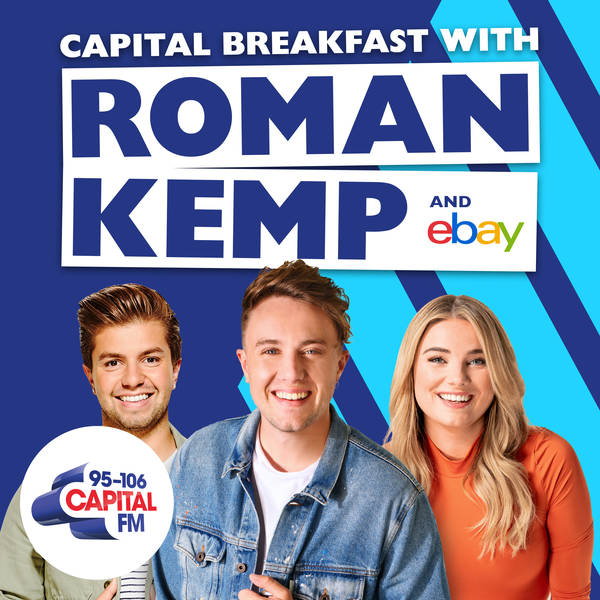 WandaVision's Elizabeth Olsen Drops Spider-Man 3 Spoilers?!
Capital Breakfast with Roman Kemp: The Podcast
Friday, 22 January
Can you remember the last time you went to the cinema? Me neither. But that doesn't mean that Marvel aren't still working hard making the most exciting superhero movies, like Spider-Man 3. Elizabeth Olsen - who's currently starring in Disney+'s WandaVision - hinted that Wanda Maximoff may be making an appearance alongside Tom Holland in the untitled Spider-Man sequel. After we were done getting all of the movie scoops, Capital Breakfast with Roman Kemp to chat to Anne-Marie and KSI about their new song, 'Don't Play', broken fingers and… Mr Blobby. Obviously. Capital Breakfast have an all new podcast. Every Friday Roman Kemp, Sian Welby and Sonny Jay will bring you lots of guests, pranks and waffle. Get in touch with us @CapitalOfficial on Snapchat, Instagram & Twitter.