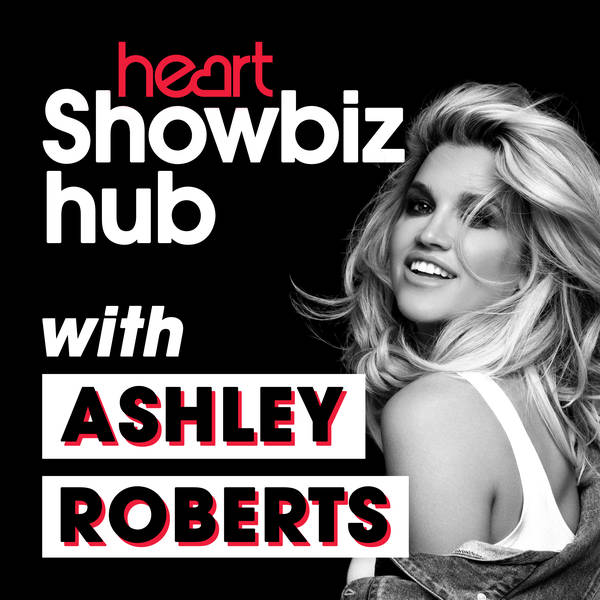 Heart Showbiz Hub with Ashley Roberts
Charlie: "I saw Jennifer's knickers!"
Monday, 25 January
Ashley Roberts and Charlie from the Showbiz Team chat to Carey Mulligan about her new movie 'The Dig' and reveal the most cringeworthy wardrobe mishaps they've had and come across in the celeb world. They're back for Season 3, giving you exclusive backstage interviews, gossip and hilarious stories every Monday morning, featuring the biggest stars in the world.