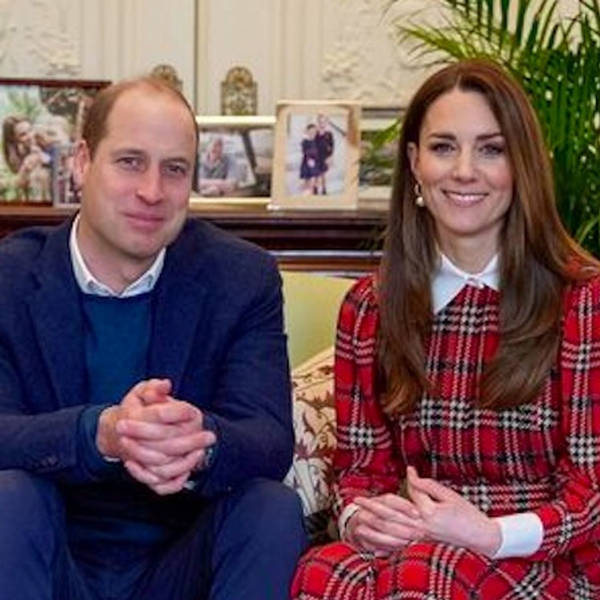 Kate goes to work at the big house
Pod Save The Queen - Royal family news, interviews and fashion
Thursday, 28 January
The Duchess of Cambridge stood out in tartan for the royals' Burns' Night celebrations - and took part in an emotional video call to mark Holocaust Memorial Day.
And she and William have also been spotted in new rooms for their video calls, thanks to the Queen.
Pod Save The Queen host Ann Gripper is joined by Daily Mirror royal editor Russell Myers to catch up on the latest royal news, including major changes in the Cambridges' and Clarence House staff - and Prince Andrew's.
And the Mirror's online travel editor and resident bookworm Julie Delahaye talks Camilla's choice of books for her Duchess of Cornwall Reading Room project.