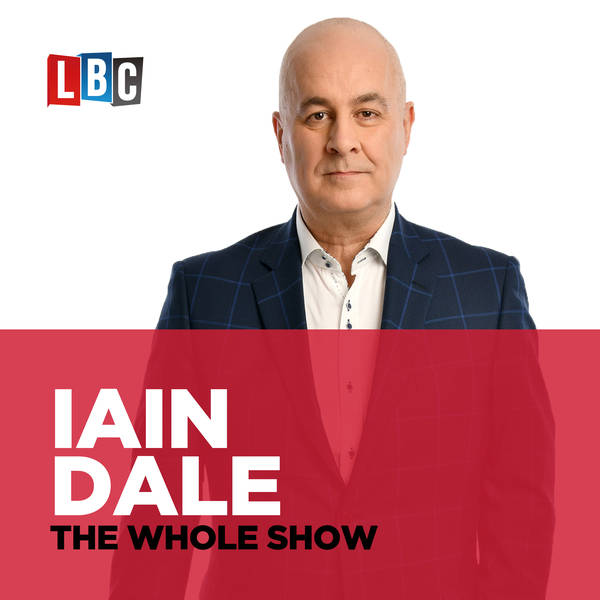 Iain Dale - The Whole Show
LBC Newshour, Vaccine Nationalism w/ Denise Headley & Should the PM have visited Scotland?
Thursday, 28 January
LBC Newshour | Denise Headley joins Iain to discuss vaccine nationalism: A senior EU official has suggested coronavirus vaccines produced in the UK should be shared with the bloc, as its supply comes under pressure - Is the EU guilty of vaccine nationalism? Should we be arguing about this with just 25 vaccines delivered in developing countries? Does the EU's behaviour make you glad we've left? | The PM visits Scotland: Boris Johnson has visited a Lighthouse Laboratory used for processing COVID-19 tests during his one-day visit to Scotland - is the Prime Minister's trip essential, in your view?