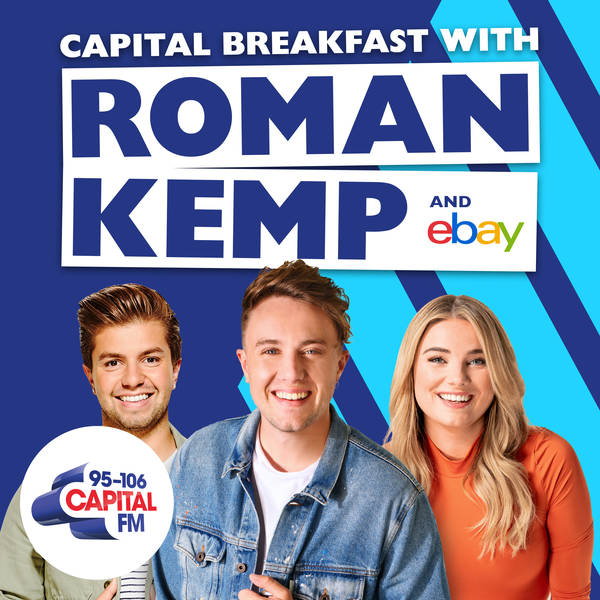 Making Our Very Own Sea Shanties With TikTok Legends!
Capital Breakfast with Roman Kemp: The Podcast
Friday, 29 January
If there's one thing to do during lockdown, it's not to work out more, or to learn a new language; it's to scroll endlessly on TikTok. Which is why, when we found Nathan Evans' sea shanty, we knew we had to speak to him. Nathan Evans joined Capital Breakfast with Roman Kemp, alongside 220KID, to help turn One Direction, Little Mix, Ariana Grande and Justin Bieber hits into iconic TikTok-worthy sea shanties. Rita Ora dropped by for a chat about her new film, Twist, and dished all of the dirt on what it was like filming with legends such as Sir Michael Caine. Capital Breakfast have an all new podcast. Every Friday Roman Kemp, Sian Welby and Sonny Jay will bring you lots of guests, pranks and waffle. Get in touch with us @CapitalOfficial on Snapchat, Instagram & Twitter.