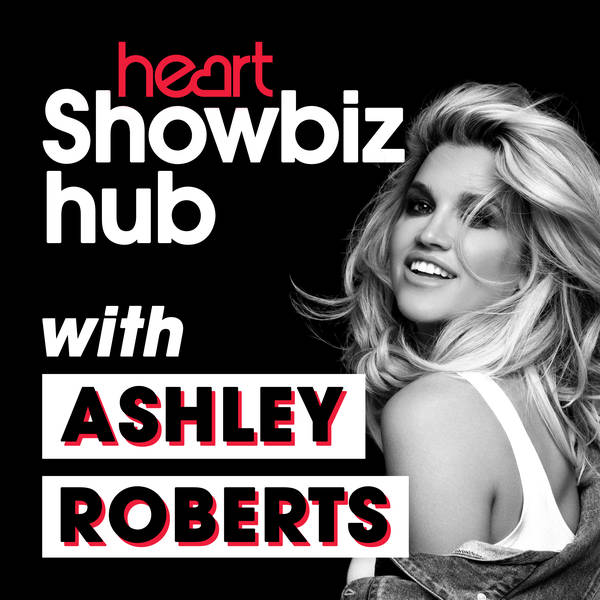 Heart Showbiz Hub with Ashley Roberts
Gerard Butler: "I always get beaten up in fight sequences!"
Monday, 1 February
Ashley Roberts and Charlie from the Showbiz Team speak with Gerard Butler - and discuss what they'd be doing if they didn't work in the showbiz world... They're back for Season 3, giving you exclusive backstage interviews, gossip and hilarious stories every Monday morning, featuring the biggest stars in the world.