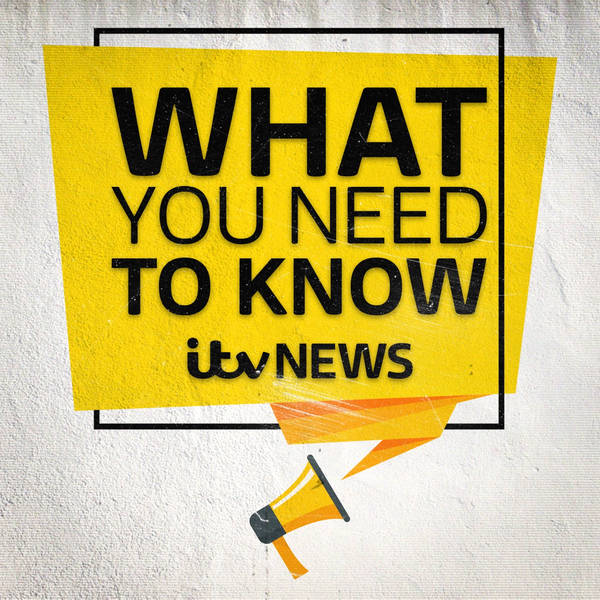 ITV News - What You Need To Know
How to deal with homelife hell (with Tired and Tested comedimum Sophie McCartney)
Tuesday, 2 February
Her song parody videos as a Tired and Tested mum on Instagram and Facebook have won Sophie McCartney a huge online audience during the pandemic.

But what ITV News presenter Faye Barker wants to know is: are Sophie's comic mash-ups born from gritty experience or is the mother-of-two secretly having a lot of fun in lockdown?

It doesn't take Sophie long to set the record straight and reveal her struggles, as Faye shares her own tricky experiences of homeschooling her three children - before Deirdre Kehoe of the charity Young Minds gives them - and you - valued advice on how to handle homelife hell.

So stay listening for the best ways to deal with your stress levels, difficult questions about the pandemic, a sudden child meltdown and much, much more.

Plus, hear Faye's son Thomas's lovable misunderstanding when asked whether he misses his friends from school.