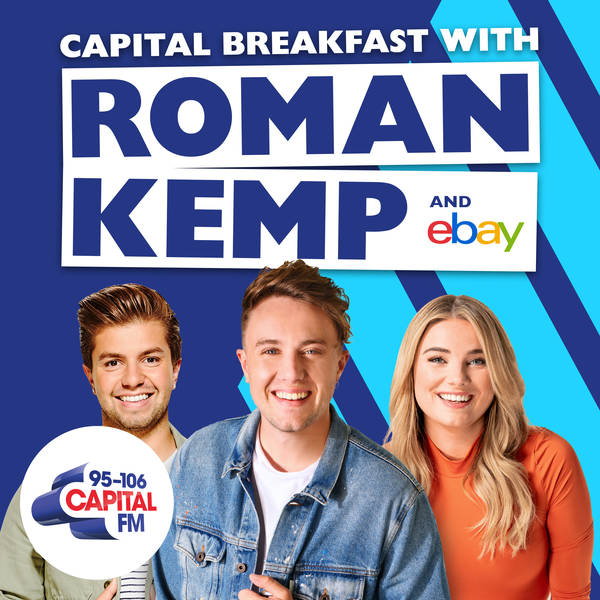 Jason Derulo Gets Pranked By His Oldest Fan!
Capital Breakfast with Roman Kemp: The Podcast
Friday, 5 February
Jason Derulo is a singing, dancing, TikTok sensation so - naturally - he'll have fans all over the world; both young and old. Introducing Jean, Jason Derulo's oldest fan. But what the 'Savage Love' singer didn't know is that it was actually our very own Sian Welby, donning a dodgy grey wig, pranking him. When Roman Kemp's not winding up pop superstars, he's putting them to the test with his Mega Hard Super Quiz, as he did with international DJ, David Guetta. Capital Breakfast have an all new podcast. Every Friday Roman Kemp, Sian Welby and Sonny Jay will bring you lots of guests, pranks and waffle. Get in touch with us @CapitalOfficial on Snapchat, Instagram & Twitter.