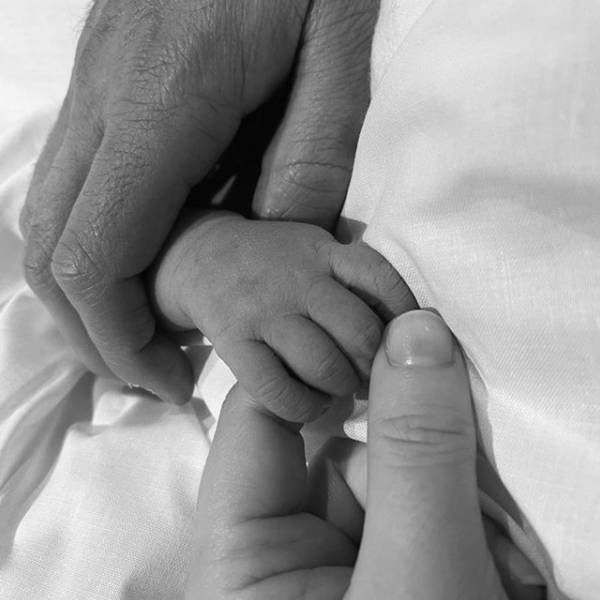 A new royal baby and Princess Anne's front room
Pod Save The Queen - Royal family news, interviews and fashion
Thursday, 11 February
Princess Eugenie and Jack Brooksbank announced the arrival of their new baby boy with a textbook celebrity Instagram announcement.
And Princess Anne gave us a peak into what goes on at home when the royal family shared a photo of her watching the rugby with her husband.
Pod Save The Queen host Ann Gripper is joined by Daily Mirror royal editor Russell Myers to discuss the new royal arrival and the epic game of 'I spy' sparked by the Princess Royal.
They also talk about Prince Charles getting vaccinated and Camilla's book club.