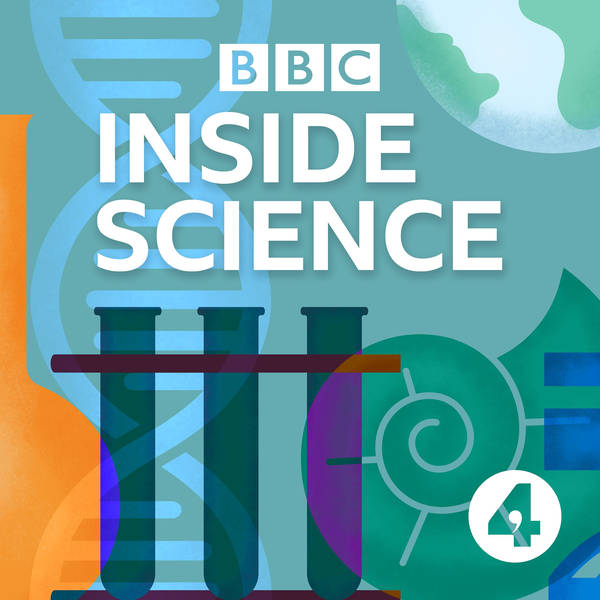 BBC Inside Science
Nasa's Perseverance - will it pay off? And spotting likely hosts for future pandemics.
Thursday, 18 February
On Thursday 18th Feb 2020 Nasa's Perseverance Rover is due to touch down – gently and accurately – in the Jezero crater on Mars. Using similar nail-biting Sky Crane technology as its predecessor Curiosity, if successful it will amongst many other things attempt to fly the first helicopter in the thin Martian atmosphere, and leave small parcels of interesting samples for future missions to collect and return to earth. Unlike previous Martian landings of course, there are no mass-landing parties to be held because of Covid. So Vic Gill invites you to join her and current Curiosity and future Rosalind Franklin (ESA's 2023 Rover) team scientists in nervously awaiting the signal of success. Dr Susanne Schwenzer was so tense during Curiosity's final approach in 2012 that she managed to draw blood from her own hand from clutching her mobile phone too hard. BBC Inside Science expects nothing less this time round. Dr Peter Fawdon has been part of the team seand examining the landing site for ESA's Martian lander and Rover, currently slated to launch in 2022. The project has had a complicated history, having been delayed several times. But with so much at stake, it's worth getting right. Meanwhile, at Liverpool University, computer scientist Dr Maya Wardeh and virologist Dr Marcus Blagrove have been collaborating to see if Machine Learning and AI can help predict which mammalian species are more likely to harbour the next big coronavirus. Pitting traits and genomes, species similarities, lifestyles and ecosystems of mammals and viruses, they highlight in a paper published in Nature Communications some of the potentially most potent combinations where different coronaviruses could meet and spawn a new breakout. Not just looking for the more quotidian viral mutations the world is increasingly and unfortunately aware of, they have been looking instead for those species where something called homologous recombination between two different viruses, producing a third completely novel type, may occur. It turns out there are many possibilities beyond just bats, which are highly suspected of being the crucible in which SARS-CoV2 was smelted. To spot whatever comes next we should keep an eye on camels, rabbits, palm civets and even hedgehogs, according to the algorithm. Presented by Victoria Gill Produced by Alex Mansfield Made in Association with the Open University.