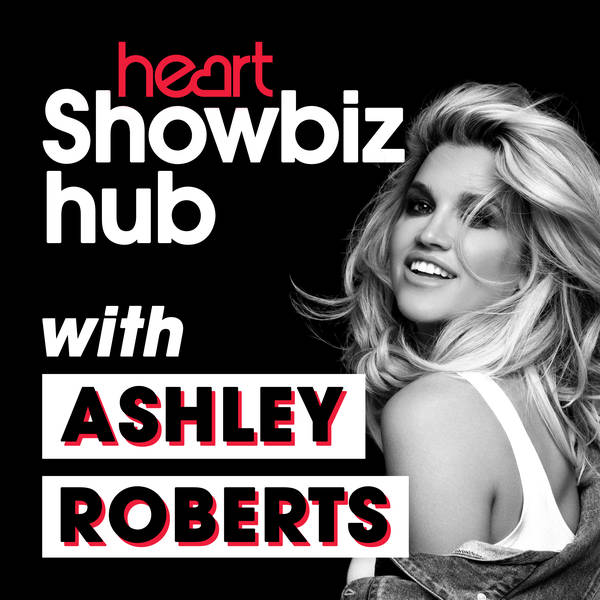 Heart Showbiz Hub with Ashley Roberts
Priyanka Chopra Jonas: "We're just two people in a marriage"
Monday, 22 February
Ashley Roberts and Charlie from the Showbiz Team chat to Hugh Bonneville about the new Paddington movie - and talk social media with Priyanka Chopra Jonas. Plus, they reveal the jobs they did pre-Showbiz. They're giving you exclusive backstage interviews, gossip and hilarious stories every Monday morning, featuring the biggest stars in the world.