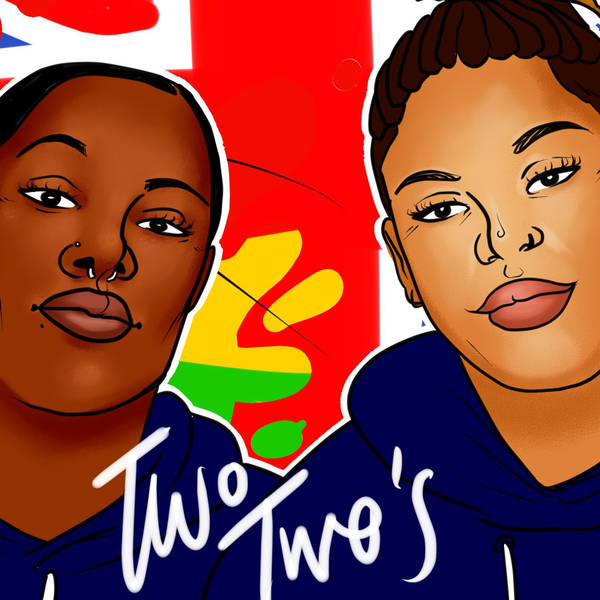 Two Twos Podcast
Ep 19. Who Will Say 'I Do' on Love Is Blind?
Wednesday, 26 February
It's competition time!! Listen to the podcast to hear how you can enter and win a luxury skin care package with us. We dive deep into The madness that is Love Is Blind, Lil Boosie and the first gay Bollywood film!