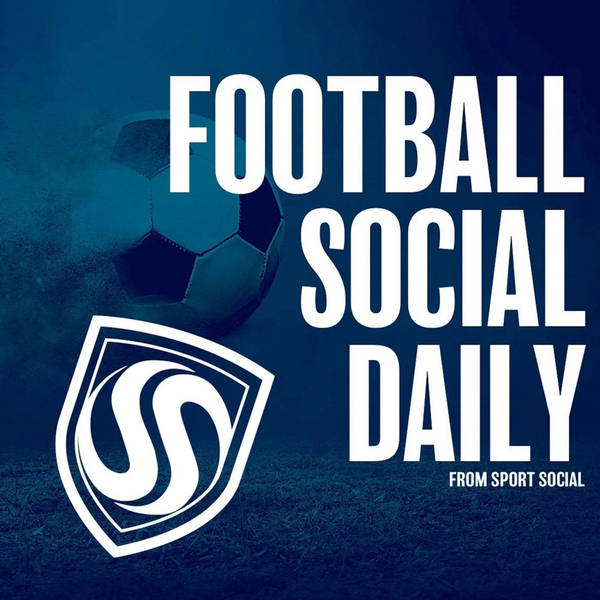 Football Social Daily
Is Martial the man for Man United, are Newcastle going down, can Palace cope without Zaha and does Thiago fit at Liverpool?
Monday, 22 February
Newcastle lost 3-1 to Manchester United last night. We discuss whether Anthony Martial is deserving of his recent critics and whether the Toon are in danger of the drop. (Part 2, 25:50) Crystal Palace look lost without Zaha. Should they be looking over their shoulders? How will they fare in tonight's game with rivals Brighton? (Part 3, 36:49) We choose our heroes and villains from the weekend, with a particular focus on the Merseyside Derby...