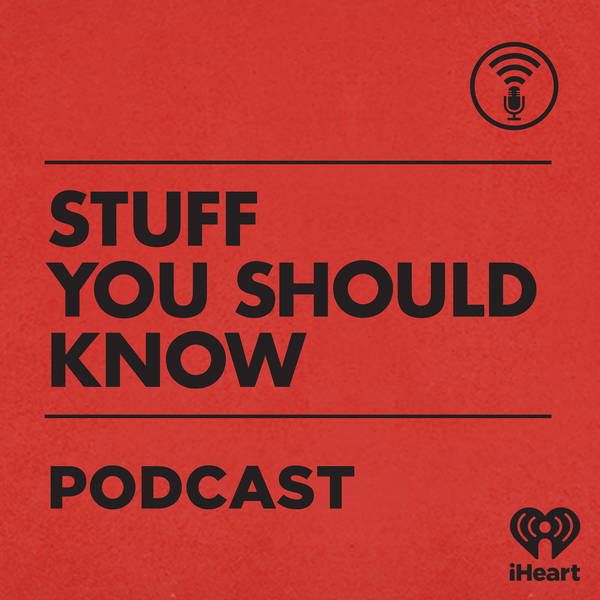 What Will Farming 4.0 Look Like?
Stuff You Should Know
Tuesday, 23 February
The human population is expected to increase by a couple billion people in the next 30 years and those who are paying attention are wondering exactly how we'll feed all those extra mouths. Will going high tech or getting back to nature save us? Learn more about your ad-choices at https://www.iheartpodcastnetwork.com See omnystudio.com/listener for privacy information.