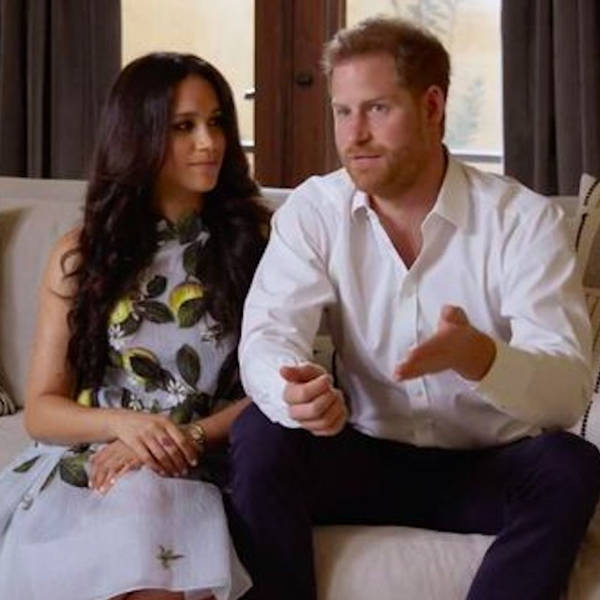 Meghan and Harry quit the royals - but not service
Pod Save The Queen - Royal family news, interviews and fashion
Thursday, 25 February
After a year of trial separation, the Duke and Duchess of Sussex's divorce from the royal family is complete.
But the departure, which included their royal patronages being returned to the Queen, sparked a debate about the nature of public service.
Pod Save The Queen host Ann Gripper is joined by Daily Mirror royal editor Russell Myers to discuss their exit, who might get their patronages and how the Sussexes have or haven't achieved their wishes.
They also catch up on the latest on Prince Philip, Eugenie and Jack's baby picture and Prince William's new staffer.