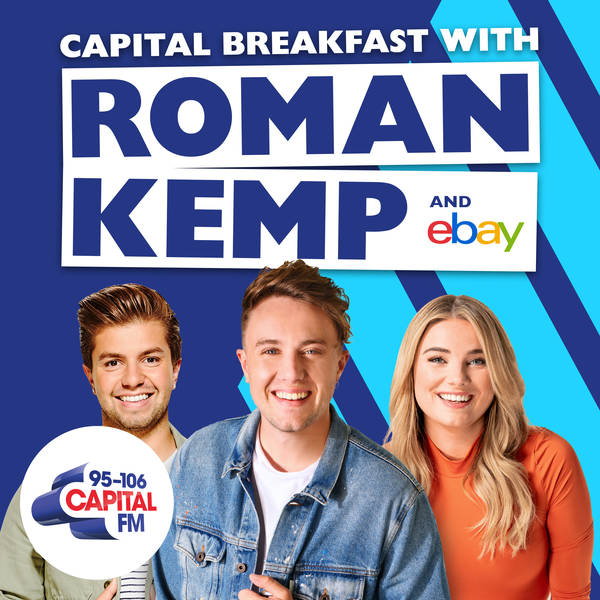 Anne-Marie Has An Awkward Zoom Call From HELL!
Capital Breakfast with Roman Kemp: The Podcast
Friday, 26 February
All of these video calls can be hell; what with bad WiFi or people talking over each other's jokes, but they can't get any worse than being truly stitched up on them. Anne-Marie joined Capital Breakfast with Roman Kemp (and, unbeknownst to her, loads of school kids too!) The 'Don't Play' popstar put on her very own, very awkward stand-up special for one lucky school. Joel Corry and RAYE also joined Roman, Sian Welby and Sonny Jay to chat about their brand new song 'BED' and, in turn, wanted to give their listeners the chance to stay in bed all day, but getting them the day off of work. Capital Breakfast have an all new podcast. Every Friday Roman Kemp, Sian Welby and Sonny Jay will bring you lots of guests, pranks and waffle. Get in touch with us @CapitalOfficial on Snapchat, Instagram & Twitter.