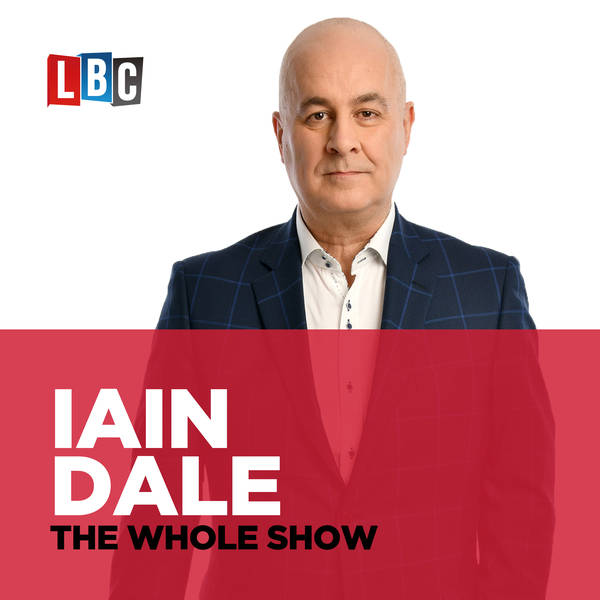 Iain Dale - The Whole Show
EXTRA SHOW | Budget 2021: What do you want to hear? | Labour: How can Starmer win back popularity? | WFH: Will you continue?
Monday, 1 March
Budget: The Chancellor is being urged to keep London competitive by offering businesses a "confidence booster" in this week's budget - what do you want to hear on Wednesday from the Chancellor? | Starmer: The Conservatives have secured their biggest lead over Labour since last summer amid signs Boris Johnson is benefiting from a "vaccine bounce", the latest Opinium poll for the Observer has revealed - how can Starmer bounce back? | WFH: Boris Johnson has dismissed fears that Britain is facing a new age of remote working, saying people will be commuting to city and town centres once more and holding face-to-face meetings within a "few short months" - as we follow the roadmap out of lockdown, will home working remain part of your life?