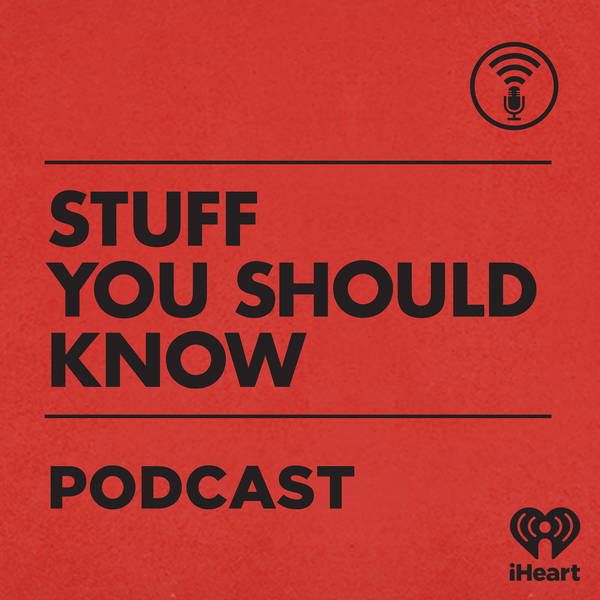 Is the Free Radical Theory of Aging Wrong?
Stuff You Should Know
Tuesday, 2 March
In the 1990s we thought we'd identified the root cause of aging: nasty molecules called free radicals that wreaked havoc on our cells. Even better, we'd figured out how to counteract them with loads of antioxidants. Then science started raising questions. Learn more about your ad-choices at https://www.iheartpodcastnetwork.com See omnystudio.com/listener for privacy information.