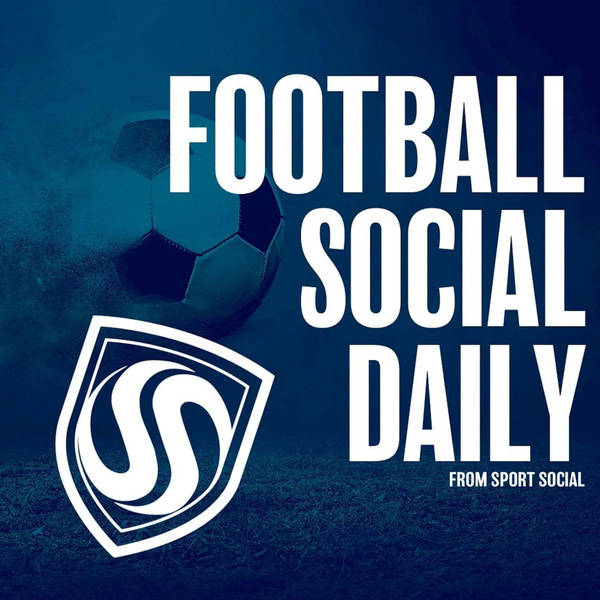 Football Social Daily
Man City march on, Premier League previews and how do we improve top flight referees?
Wednesday, 3 March
Manchester City beat Wolves 4-1 to extend their winning run to 21 games in a row. Surely the title is already theirs? (Part 2, 28:07) We preview tonight's Premier League fixtures with Man Utd's away record and Palace's contract problems on the agenda, as well as Burnley v Leicester and Sheffield United v Aston Villa under the microscope. (Part 3, 42:28) We answer the questions you have sent in to us, including how refereeing can improve in the Premier League.