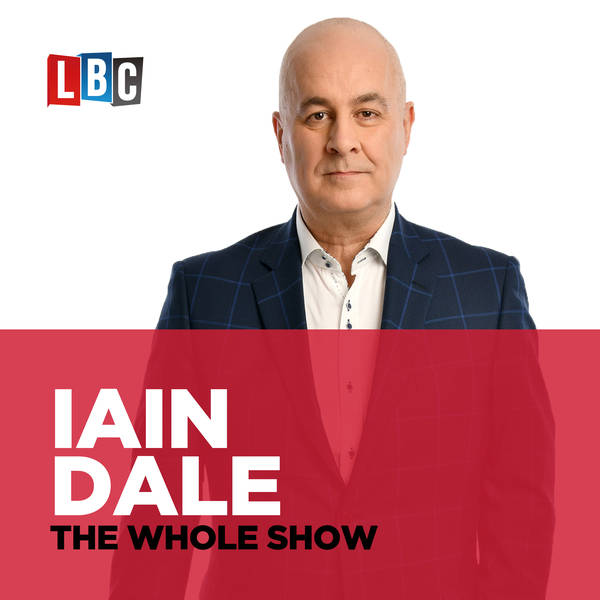 Iain Dale - The Whole Show
News Hour | Cross Question returns | Budget 2021: How will it impact you?
Wednesday, 3 March
Budget 2021: Chancellor Rishi Sunak has vowed to "protect the jobs and livelihoods of the British people" as the UK emerges from the coronavirus crisis. He extended furlough until September - but he also announced plans to increase the tax on large company profits from 2023 in his Budget speech. How will the new budget plans impact you?