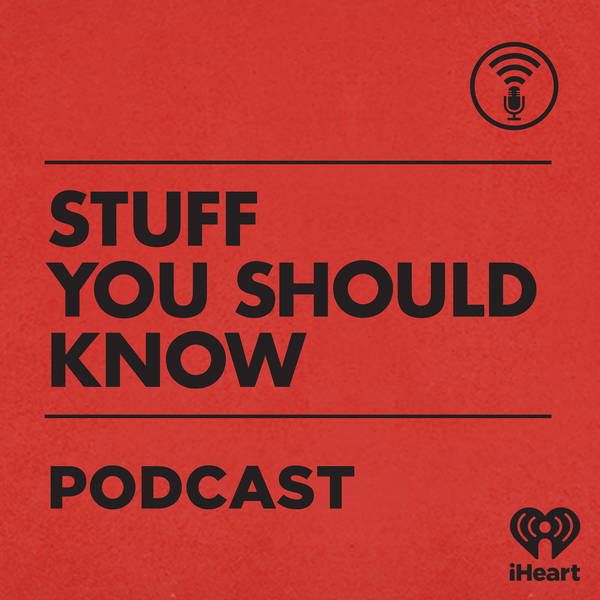 Why is the Equal Rights Amendment still not ratified?
Stuff You Should Know
Thursday, 4 March
The United States is one of only 28 countries in the world that doesn't have equal protection for women under the law enshrined in its constitution. There was a moment in the 70s where it came very close, but then the conservative movement was born. Learn more about your ad-choices at https://www.iheartpodcastnetwork.com See omnystudio.com/listener for privacy information.