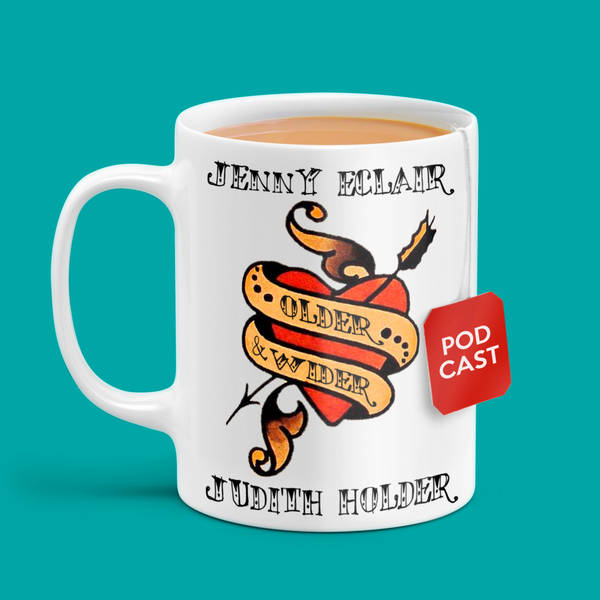 Ep 103. The one with the bonnets, Talk Talk, Jenny's jab and an orange kettle.
Older and Wider Podcast
This week on the podcast Jenny is at an eight and Judith is is just about a six... find out how the pair have been getting on this past week. Jenny has had the vaccine and Judith is avoiding a call with Talk Talk... there is some Culture Corner and of course a look at Jenny's new show, Drawers Off.