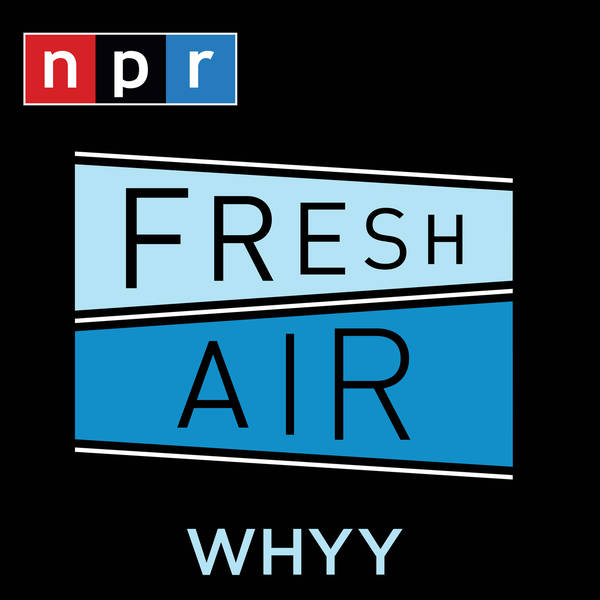 Fresh Air
Best Of: Writer Tim O'Brien / Inside The Capitol Insurrection
Saturday, 6 March
Known for his novel 'The Things They Carried,' Tim O'Brien is now the subject of a new documentary, 'The War and Peace of Tim O'Brien.' When he became a father in his late 50s, he initially feared parenthood would curtail his writing. "Much as Vietnam did, [parenthood] gave me a body of material, that kind of context to write about," he says.

Also, TV critic David Bianculli reviews 'Behind Her Eyes,' a thriller series on Netflix with many twists and turns.

George Polk Award-winning journalist Luke Mogelson followed a mob of MAGA supporters into the Capitol on Jan. 6 and filmed what he saw. His video footage from inside the Senate chamber was used as evidence in the second impeachment trial of Donald Trump.