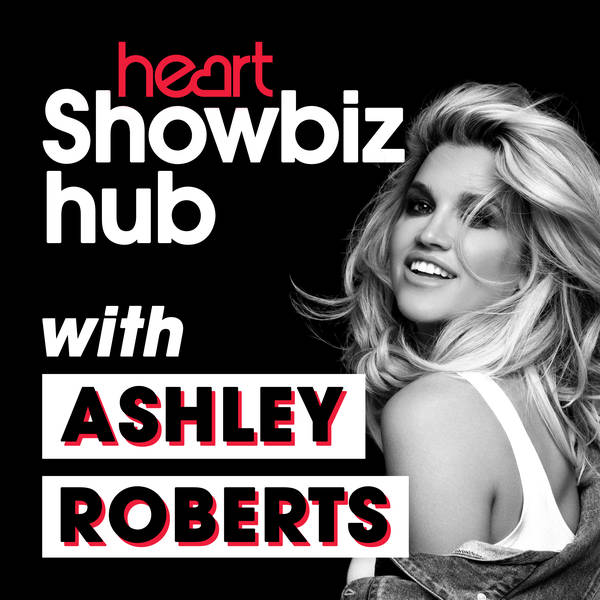 Heart Showbiz Hub with Ashley Roberts
Awkwafina: "I'm a horrible freestyler - I was booed off stages!"
Monday, 8 March
Ashley Roberts and Charlie from the Showbiz Team chat with Awkwafina about her new movie, Olly Alexander about the rumours he's the new Doctor Who and Ashley reveals which cartoons she's been made into over the years. They're giving you exclusive backstage interviews, gossip and hilarious stories every Monday morning, featuring the biggest stars in the world.