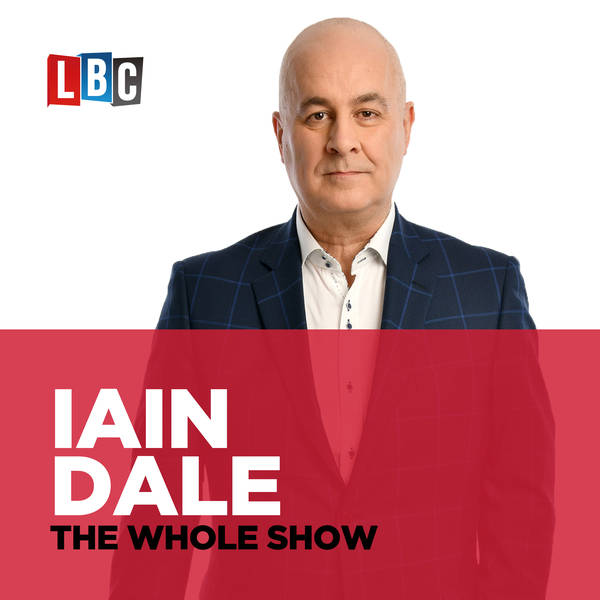 Iain Dale - The Whole Show
News Hour | The Palace statement: Does it satisfy you? | LGBT+ conversion therapy: Why are the govt' so slow to ban?
Tuesday, 9 March
Crisis meetings involving senior royals have taken place following the Duke and Duchess of Sussex's interview with Oprah Winfrey. Does the Palace's statement satisfy you? Campaigners have accused the government of not moving quickly enough towards banning LGBT+ "conversion therapy" in England and Wales. MPs from across the political spectrum called during a Westminster debate for the practice to be made illegal. Why are the government dragging their feet on this?