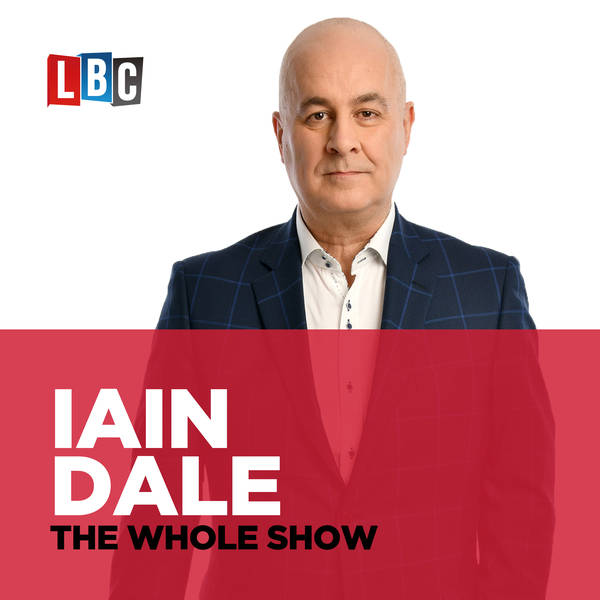 Iain Dale - The Whole Show
News Hour | Sarah Everard vigil: What change is needed so that women are safe?
Thursday, 11 March
Vigils highlighting women's safety on the streets are being organised following the disappearance of Sarah Everard in south London. Reclaim These Streets events are planned across the UK on Saturday, and in Clapham, where she was last seen. Organisers said it was "wrong that the response to violence against women requires women to behave differently". Thousands of women are sharing online their anxieties and anger about staying safe when alone in public places. What change is needed? How have we got to this point? What do women need men to do to help in this situation?