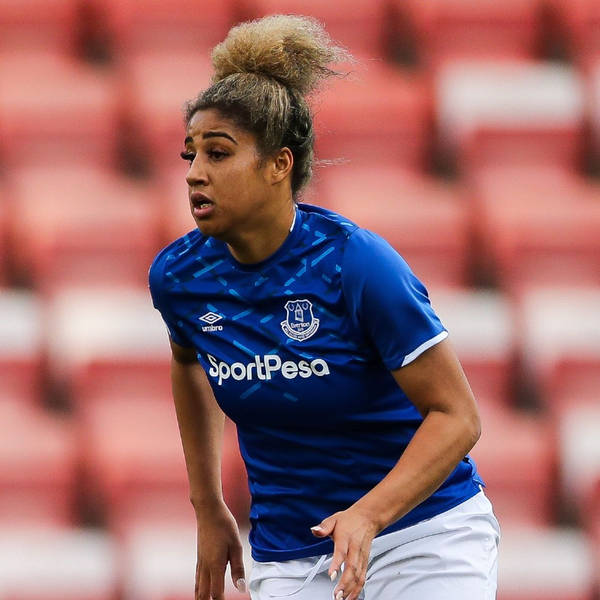 The Sky Sports Football Podcast
The Women's Football Show: Gabby George's injury nightmare, Angharad James' Olympic ambitions and how to tackle online abuse.
Friday, 12 March
Everton's Gabby George opens up about her 12-month battle with injury as she was forced to wait for surgery due to the coronavirus pandemic. Reading and Wales midfielder Angharad James reveals her Olympic ambitions and discusses the issue of LGBT+ inclusivity within the women's game. Jess Creighton and Sue Smith are also joined by Kick It Out boss Tony Burnett to discuss the growing problem of online abuse and how to make the game more inclusive.