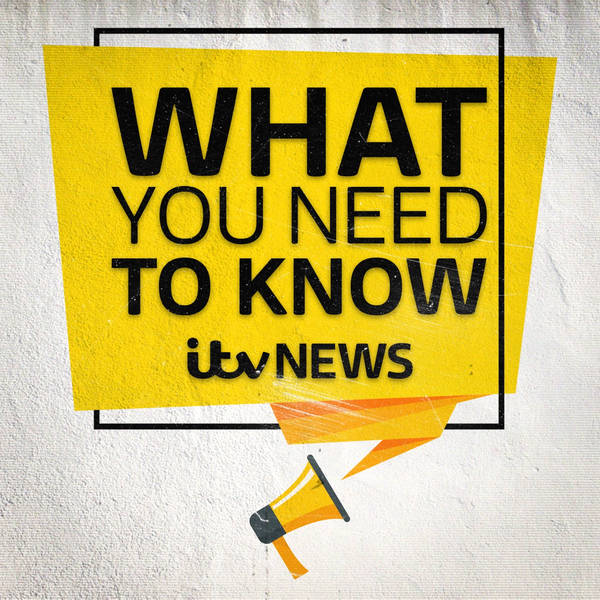 ITV News - What You Need To Know
Why all the fuss over the AstraZeneca vaccine and how will supply delays affect you?
Friday, 19 March
It's safe and effective, so why all the fuss over the Oxford/AstraZeneca vaccine? And how will the impending supply delays affect you receiving a dose?

Science Editor Tom Clarke delivers all the answers and more to ITV News Presenter Lucrezia Millarini in this edition after the EU regulator gave its backing to the vaccine.

Tom also explains how his own blood clot risk ranks compared to being struck by lightning, the issue raised in Norway and Germany that has gained attention and why there'll be a big vaccine boost in the UK come spring.