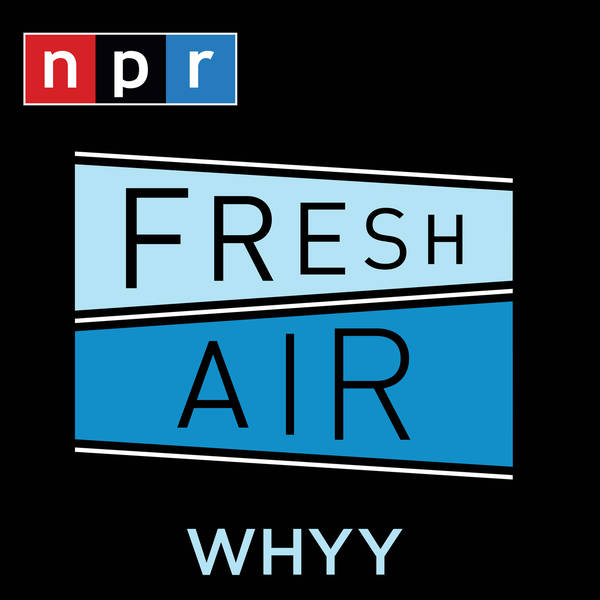 Fresh Air
Best Of: The Story Behind 'Unorthodox' / Novelist Kazuo Ishiguro
Saturday, 20 March
Deborah Feldman's memoir, 'Unorthodox,' about leaving the Satmar Hasidic community in Brooklyn, inspired the Netflix series of the same name. Growing up, she wasn't supposed to pursue an education or career, and, at 17, she entered into an arranged marriage with a man she'd barely met. Her departure from the community earned the scorn of Satmar leaders and forced a break with family members she'd known all her life.

Ken Tucker reviews Julien Baker's third studio album, 'Little Oblivions.'

Nobel Prize-winning novelist Kazuo Ishiguro's new book, 'Klara and the Sun,' is set in the future and has an artificially intelligent narrator. "I wanted some of that childlike freshness and openness and naivety to survive all the way through the text in her," he says.